Projects & Fields of Application
Our resource-saving lightweight components made of natural or carbon fibers can be used in many different industries, as well as in a wide variety of products: Anything that needs to be as light and stable as possible. Below you will find a selection of projects that we have already realized.
We will be happy to advise you on the use of natural fibers. We do not only take on industrial orders (B2B), but also serve small and individual services (B2C).
Our roof box made of NFK represents the project with which we were able to expand our know-how the most. Especially in the areas of design and manufacturing of large-area components, we have acquired a unique knowledge.
The result is a roof box that achieves top values in weight and stability.
New: Since 2022, the roof box is also available in carbon! Here, too, we have built up exciting know-how, which we channel into customer projects! 
Whether rear spoilers, exterior mirror trim or car door handles – we have already been able to realize a large number of aftersales products made of natural fibers for the automotive sector. 
We have also been able to gain experience with natural fibers in the field of wind power. For this purpose, we have carried out initial tests with the German energy group RWE.
In addition, we have produced a first prototype of a wind turbine blade made of NFK.
Further areas of experience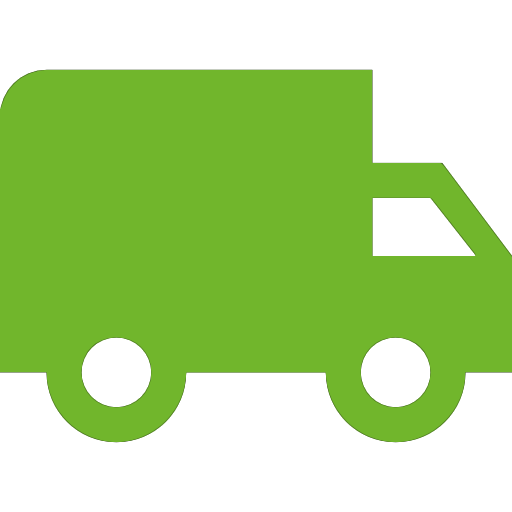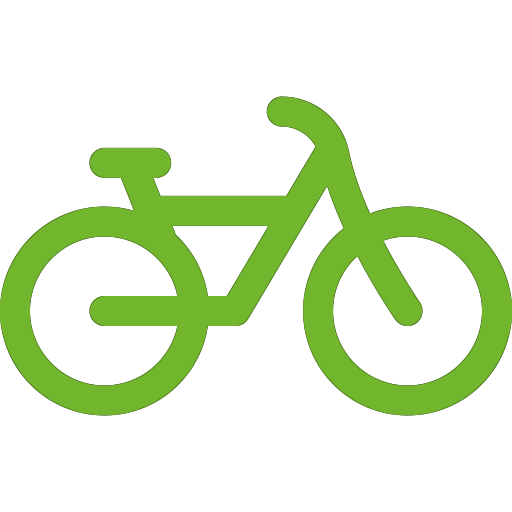 You want to implement a project with natural fibers? Then contact us!