Engineering & Manufacturing
of lightweight components made from natural fibers
#Carbonfiberexit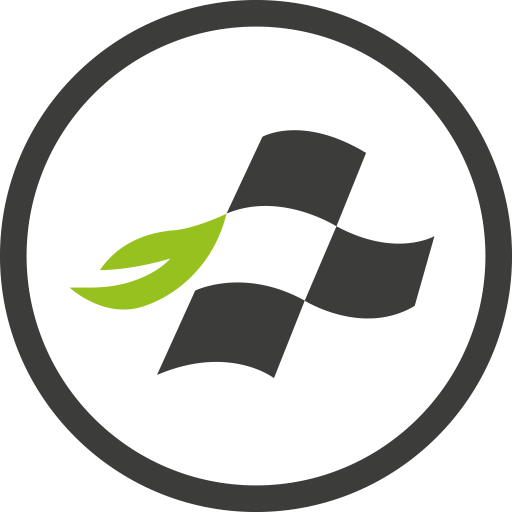 With Cropfiber GmbH and our brand ASPHALTKIND we work in the field of engineering & manufacturing of fiber composite components. Here we use ecological natural fibers (NFRP) instead of carbon or glass fibers.
Our material carrier, which shows the future potential of the material, is a roof box made of NFRP, through which we generate orders from the automotive sector and other industries.
Our credo: Lightweight saves energy. Lightweight & CO2-neutral saves energy and decelerates climate change!
Special solutions
NFK reveals special challenges in processing. We know them and have the solutions.
Product insert
Unlike other sustainable lightweight construction companies, we can already present our know-how on real products.
All from one source
Design, construction, manufacturing – we take over all steps in the project implementation.
Further materials
We have not only committed ourselves to flax fiber as a lightweight material, but are also researching other materials, such as cellulose- or hemp-based fibers.
Houston, we have a Carbon-Problem
Lightweight construction materials, such as carbon or glass fibers, are being used more and more frequently due to their excellent technical properties: everything that needs to be light and stable is made from these materials.
However, the major disadvantage, especially of carbon, is that its production is very harmful to the environment. In addition, many lightweight materials cannot be sensibly disposed of or recycled.
This is precisely where Cropfiber GmbH comes in as a know-how supplier, relying on materials made from renewable raw materials with a positive energy balance. After a special manufacturing process, these represent a real alternative to carbon, especially for surface components.  #PolepositionComponents
Our areas of experience & application
To bring the horsepower from the lab to the road, we have developed a roof box made of NFRP. It combines our USP, because it represents a hypercar, so to speak. We can transfer the engineering & manufacturing know-how, as well as our technology advantage, to other components.
Our Cropfiber roof box is the first in the world made of natural fibers, which achieves best-in-class values in stability and weight due to the material. #benchmark
You want to implement a project with natural fibers? Then contact us!