Your Knowhow-Partner for
sustainable & resource-saving lightweight components made from natural fibers
#Carbonfiberexit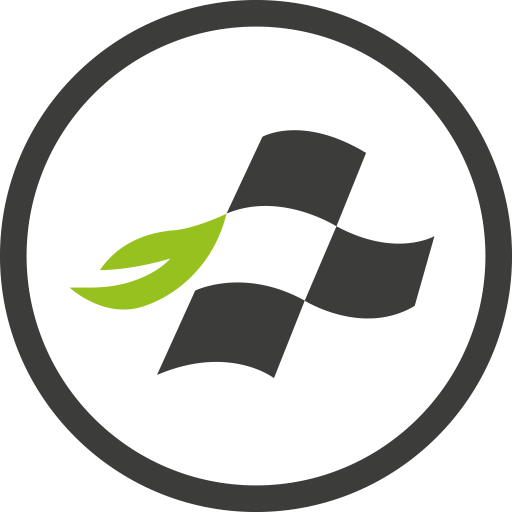 Our vision 
In order to make the lightweight construction industry more sustainable and resource-saving, Cropfiber GmbH is researching and developing natural fiber composites that can replace conventional lightweight construction materials. So-called flax fibers are proving to be particularly promising in this respect. These natural fibers offer both ecological and economic advantages.
The ambitious objective of Cropfiber GmbH is to firmly integrate natural fibers as a component- and know-how supplier in the lightweight construction industry, as well as the mobility sector, and thus to make an important contribution to the preservation of our planet. True to our motto: 
Engineers save the world.
Because light saves energy. Lightweight and CO2-neutral saves energy and decelerates climate change.
Our claim is that we do not have to compromise on components in terms of weight, stability or design.
Or to sum it up: We started because we have no desire to do without.
Flax fibers in brief:
4 selected advantages
Positive energy balance:
With flax fibers (NFC), in addition to considerable energy and water savings, approx. 75% CO2 can also be saved in the production of the raw material.
Low dead weight:
The weight of the dry fibers is extremely low, making them about 20% lighter than carbon and about 40% lighter than glass fibers.
High stability & low density:
Similar to carbon, the natural fibers have high stability and low density. In addition, they have very good mechanical properties.
Good efficiency:
The flax fiber raw material is about 56% cheaper compared to carbon, saving not only CO2 but also money.
About Cropfiber
and our claim POLEPOSITION COMPONENTS
Everyone is familiar with lightweight materials, such as carbon or fiberglass, which can be found in many different areas of everyday life. Especially in the mobility and transportation industry, these materials can be found due to their low weight and yet high stability. However, these materials have a big catch.
Both the manufacture of the raw material and the subsequent production, especially of carbon, are extremely energy-intensive and environmentally harmful. In addition, many lightweight construction materials cannot be sensibly recycled or reused later.
This is precisely where Cropfiber GmbH, as a Knwohow supplier, comes in by focusing on materials made from renewable raw materials with a positive energy balance. The first promising material here is flax fiber. After a special manufacturing process, these represent a real alternative to the very environmentally harmful carbon fibers, especially as surface components. Cropfiber GmbH is thus steering the carbon fiber exit made in Ruhrpott.
Our first successful material carrier here is a specially designed roof box made of flax fibers, which demonstrates the novel material in combination with a bio-epoxy matrix in the categories of stability, weight and design. #PolepositionComponents
Our first material carrier:
A roof box made of flax fibers
To take the horsepower from the lab to the road, we have developed a range-optimized roof box as a technology and materials carrier to demonstrate our know-how in the field of multi-part surface components with optimum gap dimensions at eye level in terms of stability and weight. 
The result is the world's first roof box made of flax fibers. Compared to the currently available boxes, our box achieves best values in the categories stability and weight due to the material. And much more… #benchmark
Do you have any questions? Then get in touch with us!