Industries & Fields of application
Our sustainable and resource-saving lightweight components made of cropfiber material (flax fibres) can be used in many different industries, as well as in a wide variety of products. Everything that needs to be as light and stable as possible therefore falls within our area of expertise. Below you will find a selection of customer examples in which we have already built up experience and know-how.
We will be happy to advise you on the use of Cropfiber material. In this regard, we not only undertake operational and industrial orders (B2B), but also serve small and individual services for the end consumer (B2C).
Customized services & prototyping
You want a component made of our lightweight, strong and aesthetic Cropfiber fiber composite material, for your car, motorcycle or modeling hobby?
No problem. We not only handle industrial inquiries, but also take care of manufacturing one-offs and prototypes as a service.
Example products are mirror caps, trim, fascias, covers, fenders etc.
After you submit your inquiry, we will check the feasibility and contact you promptly with a price.
We are looking forward to your inquiry!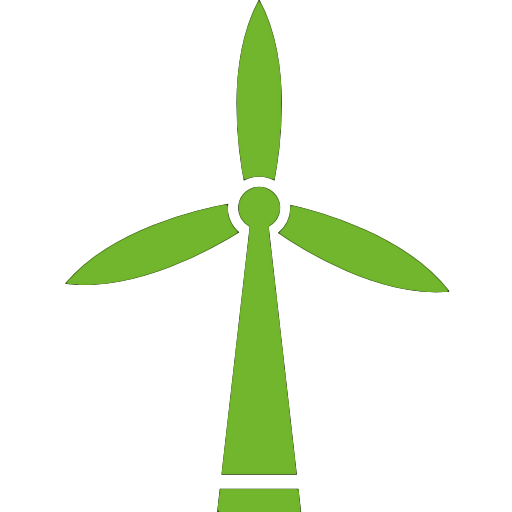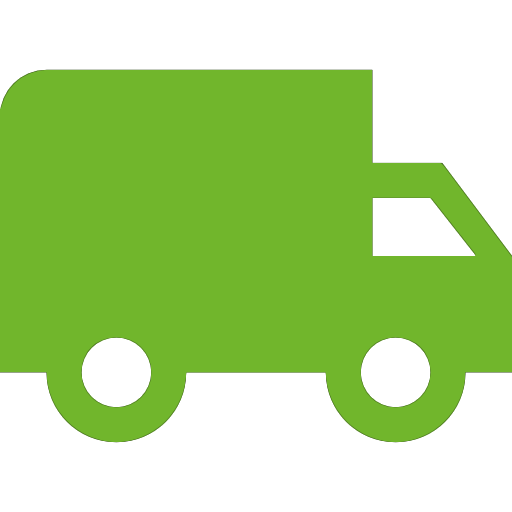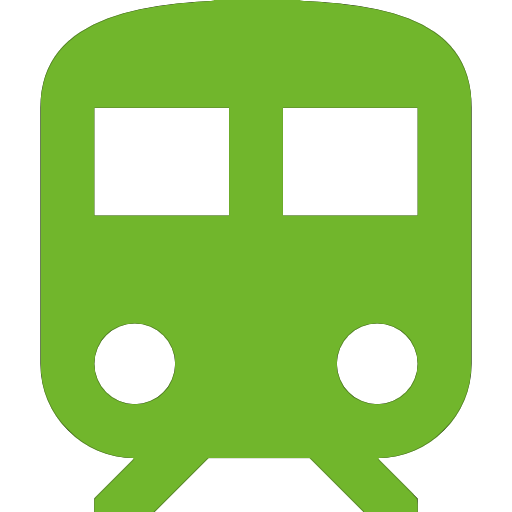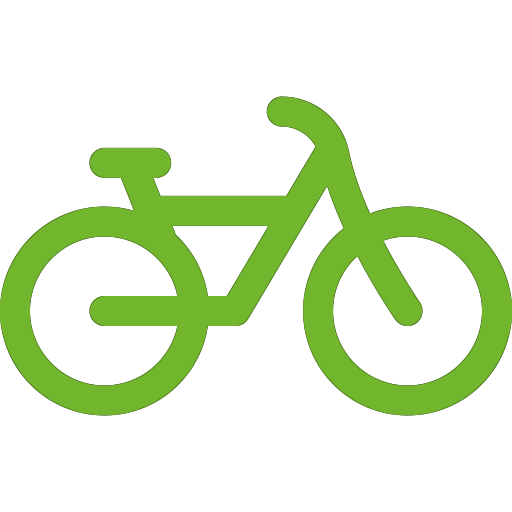 Contact us now and make an inquiry!